ブログ

Woodstock BLOG
Sunday Sunday the party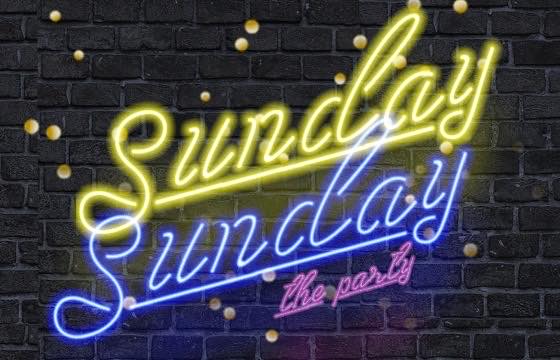 11月30日の土曜日はDJイベントのSunday Sunday the party が開催!
美味しいお酒を飲みながら、かっこいい音楽で踊って最高の瞬間をパーティーの空間で愉しみましょう!
寒くなってきた今日この頃ですが、live &dining bar wood stock のダンスフロアーからはめちゃめちゃHot な空間をお届けします!
往年の名盤から00年代の傑作、そして最近のHotな曲までSunday Sunday のDJが投げまくります。11月最後の土曜の夜はSunday Sundayでパーティーしましょう!そして気付いたらSunday‼︎
Sunday Sunday the party will provide you a bit of ecstasy consisting of
music, alcohol and hot spice shot ! You can dance to the lots of greatest songs from 90s, naughty's and char the currents.
If you've got one of those days, this is the absolute party where you at !
Entry:¥2,500(with2drinks)
Open:19:00
Close:03:00
Time Table
19:00〜19:50 DJ peanuts
19:50〜19:40 Mizuki
20:40〜20:30 kj
21:30〜21:20 Otty
22:20〜22:10 KAmei
23:10〜24:00 MAIKEY
24:00〜BtoB
VJ: mt.P